Become more informed about your public school using these "Knowledge You Can Use" materials.
Use our "Knowledge You Can Use" materials to improve your public schools.
To Engage With Your Local Public School
Use these materials to improve your community and public schools.
The problems addressed here are common throughout Minnesota. Improve your school. Better understand the classrooms in your community. Navigate "the system" and know your rights. Content on this site is not legal advice. It is a cooperative effort with like-minded Minnesota parents and communities. 
Problems addressed with these resources are common in Minnesota. These resources should help you understand and navigate the system in which our schools operate and your rights, but no content on this site constitutes legal advice.
Fixing Stillwater Schools is supported by Education Standards of America (ESA) to share what we and our neighbors throughout Minnesota are learning.
We formed from a group concerned about ISD 834 in Stillwater about policy changes that reduced transparency and democracy--at a time where there are serious concerns about judgment and dubious ideological decision-making.
Our experience tackling these challenges is a basis to assist your effort as we all join in holding this essential part of government accountable to, "We the People."
If you have questions or suggestions for our "Knowledge You Can Use" page contact Mike at mike@mn834.org or would like guidance on your plans or drafts contact Catherine at catherine@mn834.org.
A. See Behind the Curtain with the MN Data Practices Act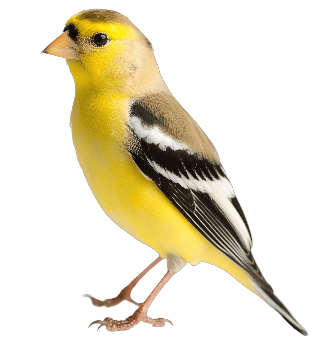 For example, any Minnesotan can request how the word "oppression" is being used in a school or district. District Superintendents or School Principals are generally to whom requests should be submitted. Our resources explain how to reference the law to ensure your request is treated properly according to your information access rights and how to obtain complete and timely results.  
The Minnesota Government Data Practices Act (DPA) is like its federal cousin, FOIA, but is generally more useful for Minnesota public school inquiries. Public schools are a unit of government. Minnesotans can ask the government to make available for inspection policy documents or materials that government officials use. Our guide will help you make and enforce your information request.  
B. Book Battle: Discerning for Learning Initiative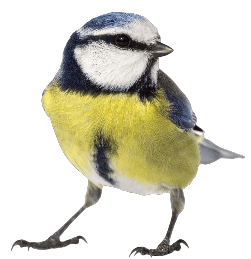 These resources are ideal for readying yourself or a group in only 30 minutes: a 10-minute video, a 2-page "how to" guide, and a list of books to help start your online search to see what's in YOUR school's library!  
This initiative is protecting our minor girls and boys from sexually age-inappropriate and vulgar books in our public-school libraries. 
ALERT: Some schools are beginning to hide identified books from outside searches requiring a parent to search using their child's library access.  Books are also being placed directly into classrooms requiring other actions to discover them (See "Curriculum & Instructional Materials" below).
C. Curriculum and Instructional Materials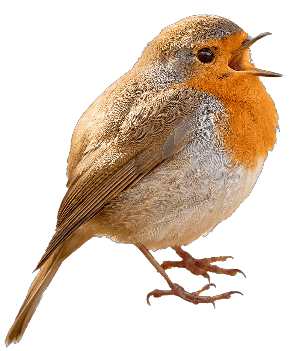 Your district is governed by official policies enacted by your School Board. Every Minnesota school has policies that would enable seeing what takes place in our boys' and girls' classrooms.  Carefully read your district's Policy 606, and other Series 600 policies, concerning the selection, purchase, and deployment of curriculum and instructional materials.  
Your district may try to restrict or even deny access to school curriculum and instructional materials by parents and others in your community, depending on the policy your school board has adopted.  
Learn from Fixing Stillwater Schools' experience:  
The Stillwater Area School Board was presented on January 24, 2023 a petition from over 250 people asking for persons other than school employees to be involved in this policy-making process. Eight pages of

comments

documenting how Policy 606 hides curriculum and instructional materials from parents were submitted.   

Careful documentation provides significant on-going community education. A two-page summary with links is provided here. 
Stillwater ISD 834's Policy 606 suggests certain access will be provided to outsiders, but careful reading shows it is only long after the selection, approval, purchase and placements of these items into the hands of boys and girls that anyone other than school employees are allowed even very limited and time-consuming access.
How does your district compare?  
Can you submit comments or written documents into your School Board meeting record?   
Do community members have engagement in the selection, approval, and purchase of materials in conformity with community standards and values?  If so, who? How are they selected?  
Can parents readily see the instructional materials used in the classes their children are taking?

What school district committees can you join (e.g. World's Best Workforce)?   
None of this can be taken for granted today.